Regular price
Sale price
$66.96 USD
Unit price
per
This item can only be shipped UPS GROUND.
A Food Safe, Solvent free, Non-toxic Wood Finish and Stabilizer that can be used alone or in conjunction with any combination of other Odie's Oil Finish Products. This high concentration of Odie's Oil enhances luster and durability in one coat.
Like the original Odie's Oil, Odie's Wood Butter (OWB) does not contain driers or any toxic chemicals, and all ingredients are food safe. No worries! OWB is safe for everybody: families, kids, pets!
Formulated to work on even the oiliest of woods, OWB is great for all species of wood, exotic and domestic. Use OWB like a soft wax to increase sheen and protection with the added benefits of oil. Will actually get better with age, becoming more durable and more beautiful!
Just like the original Odie's Oil, OWB is great for wood turners and can be used as a friction polish! Use on wet and/or problematic woods to reduce checking and assist in the slow drying of wet wood. For extraordinary results, use over original Odie's Oil, Oxi Oil or Super Penetrating Oil when working with wet woods.
OWB is great for all the same applications as regular Odie's Oil: All Interior and Exterior Wood, Boats, Brightwork, Doors, Floors, Decks, Gates, Fine Furniture, Patio Furniture, Bowls, Cutting Boards, Kitchen Implements, Toys, etc., etc. The list goes on and on!
Contains natural UV inhibitors-sunscreen for wood!
Great finish for new wood and can be used to reactivate old wax. Suitable to use over other finishes to refresh and rejuvenate.
Works well with a buffer or polisher.
Like the original Odie's Oil, Odie's Wood Butter is a proprietary blend of oils and waxes, born out of inspiration, hard work and a driving need to solve problems specific to the woodworker. The culmination of 30 years of research, development and field testings in the most extreme environments produced a revolutionary product that out-performs and out-covers the competition.
Odie's Wood Butter is easy to use! No sanding or stripping in between coats or for retouching! Wipe on, Wait a while, Buff off. Easy!
A LITTLE ODIE'S WOOD BUTTER GOES A LONG WAY! "No solvents" means there is almost nothing to evaporate, so what you put on the wood, stays in the wood. OWB covers many, many times the area of other wood finishes. Up to 20 times the coverage as conventional finishes. Coverage will vary depending on wood density and porosity.
OWB is made by hand in small batches to insure quality. And of course, it is made in the USA.
9 oz. re-useable glass jars.
Shipping Information

Please call 1.877.232.3915, e-mail or message us online. We will call you to verify your order and to make payment arrangements. We also have several other trucking companies that work with us at a 72% discount which we pass onto you. Orders can be shipped direct to your home or jobsite.  We can also hold orders at your local freight terminal for customer pickup. Small orders are shipped via UPS. We also ship to European and other foreign countries on container load basis. We ship anywhere in the world...please phone or email if you have shipping questions.
Check out our complete terms of sale for more info >
Share
View full details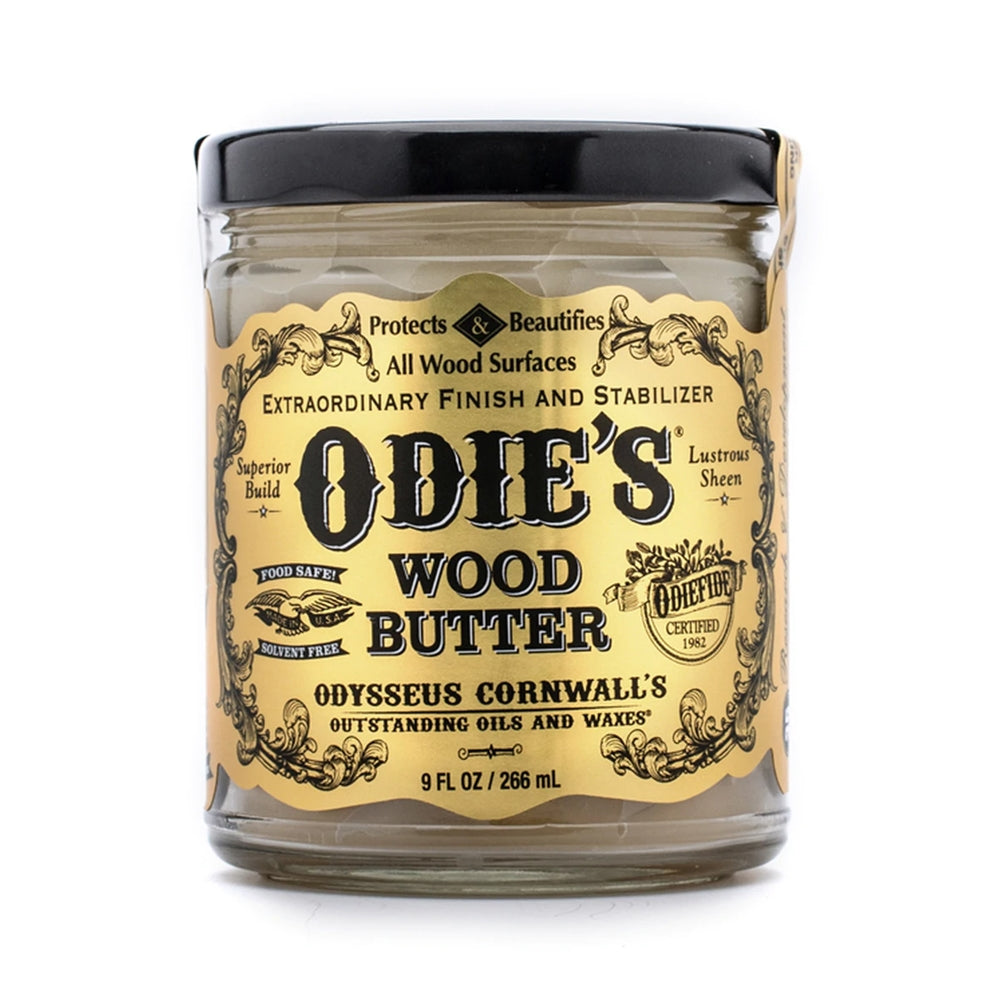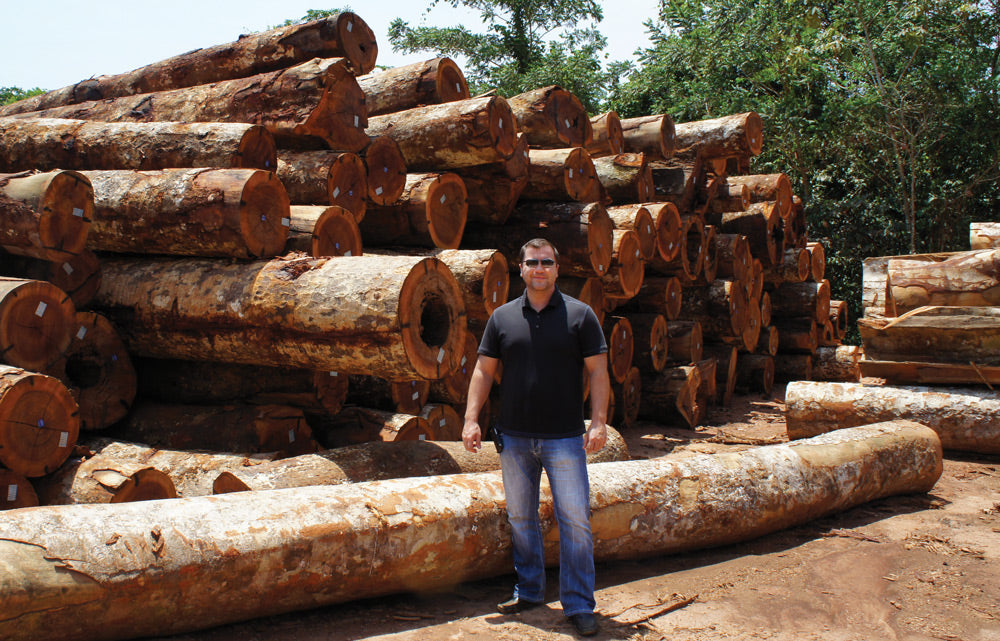 Boycott the Middle Man
Discover How IpeDepot.com Offers Sustainable Ipe Decking at Such Low Prices
Since the inception of our company, we've purposely avoided, and have boycotted anyone in our procurement staff and our producers throughout Brazil from dealing with lumber brokers, traders, or mills with a reputation of non-compliance. While other company's might fall for the tricks and deceptive practices that many brokers and mills employ, we've heard enough horror stories from customers that have been burned to know that it's sometimes better to take the more righteous path. This simple action of avoiding the middleman has enabled us to consistently import and ship only the best, sustainably harvested Ipe wood decking to you, our valued customers.