Regular price
$151.34 USD
Regular price
Sale price
$151.34 USD
Unit price
per
Brazilian Oak, also known as Tauari, solid flooring, is an excellent choice for your next flooring project. Here are several reasons why Brazilian Oak/Tauari solid flooring is a great option:
Color and Aesthetics: The prefinished matte finish of Brazilian Oak/Tauari solid flooring enhances its natural beauty while providing a sophisticated and modern look. The matte finish adds a subtle sheen to the flooring, allowing the unique color variations and grain patterns to shine. With its warm and inviting tones, Brazilian Oak/Tauari adds a touch of elegance to any space.

Hardness and Durability: Brazilian Oak/Tauari is known for its moderate hardness, making it a durable option for flooring. It can withstand the demands of everyday use, including foot traffic and potential impacts. With proper care and maintenance, Brazilian Oak/Tauari solid flooring can retain its beauty and integrity for many years.

Long Lifespan: Solid flooring, including Brazilian Oak/Tauari, has a long lifespan. With proper installation and maintenance, it can endure for decades, providing a lasting investment for your flooring project. This longevity makes it a reliable choice for both residential and commercial applications.

Density and Stability: Brazilian Oak/Tauari has a medium to high density, contributing to its stability and resistance to warping or cupping. The dense nature of the wood ensures that the flooring remains sturdy and reliable in various environmental conditions. Its stability is particularly important in areas with high humidity levels.

Direct Factory Shipping: Purchasing Brazilian Oak/Tauari solid flooring directly from a company-owned factory offers multiple benefits. By buying directly from the mill, you can save costs by eliminating the middleman. Moreover, direct factory shipping ensures that you receive a high-quality product and allows for better communication and quality control throughout the process.

Engineered Flooring Advantages: Although Brazilian Oak/Tauari is available as both solid and engineered flooring, engineered flooring offers specific advantages. Engineered flooring consists of multiple layers of wood, with a solid hardwood top layer. This construction provides increased stability, resistance to moisture, and allows for installation in areas where solid wood may not be suitable, such as basements or rooms with fluctuating humidity.
In summary, Brazilian Oak/Tauari solid flooring in a prefinished matte finish offers a beautiful and durable flooring option for your project. Its warm tones, moderate hardness, long lifespan, density, and stability make it a versatile choice suitable for various settings. Purchasing directly from a company-owned factory allows for cost savings and ensures a high-quality product. Whether you choose solid or engineered Brazilian Oak/Tauari flooring, you can enjoy the natural beauty and enduring appeal of this remarkable wood in your space.
Shipping Information

Please call 1.877.232.3915, e-mail or message us online. We will call you to verify your order and to make payment arrangements. We also have several other trucking companies that work with us at a 72% discount which we pass onto you. Orders can be shipped direct to your home or jobsite.  We can also hold orders at your local freight terminal for customer pickup. Small orders are shipped via UPS. We also ship to European and other foreign countries on container load basis. We ship anywhere in the world...please phone or email if you have shipping questions.
Check out our complete terms of sale for more info >
Share
View full details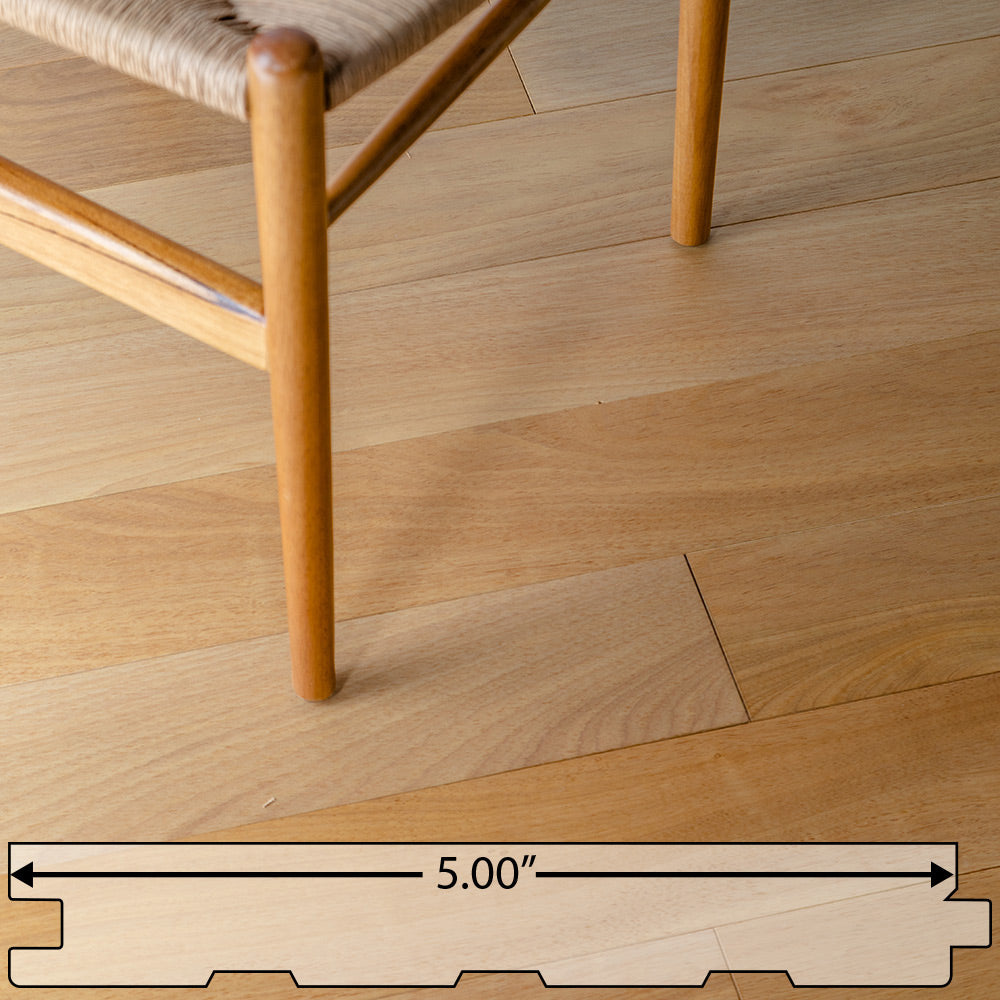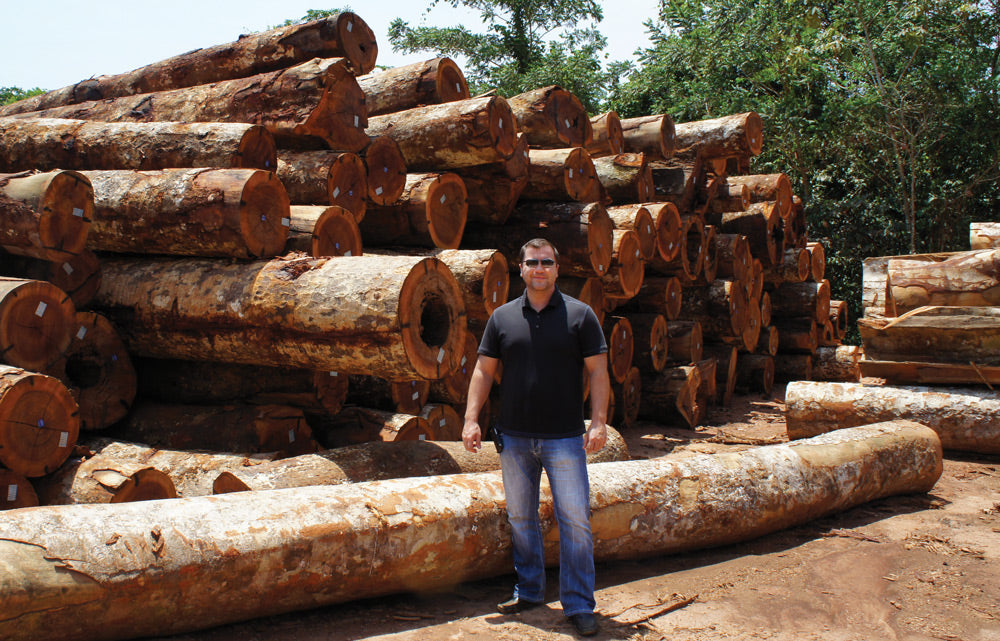 Boycott the Middle Man
Discover How IpeDepot.com Offers Sustainable Ipe Decking at Such Low Prices
Since the inception of our company, we've purposely avoided, and have boycotted anyone in our procurement staff and our producers throughout Brazil from dealing with lumber brokers, traders, or mills with a reputation of non-compliance. While other company's might fall for the tricks and deceptive practices that many brokers and mills employ, we've heard enough horror stories from customers that have been burned to know that it's sometimes better to take the more righteous path. This simple action of avoiding the middleman has enabled us to consistently import and ship only the best, sustainably harvested Ipe wood decking to you, our valued customers.